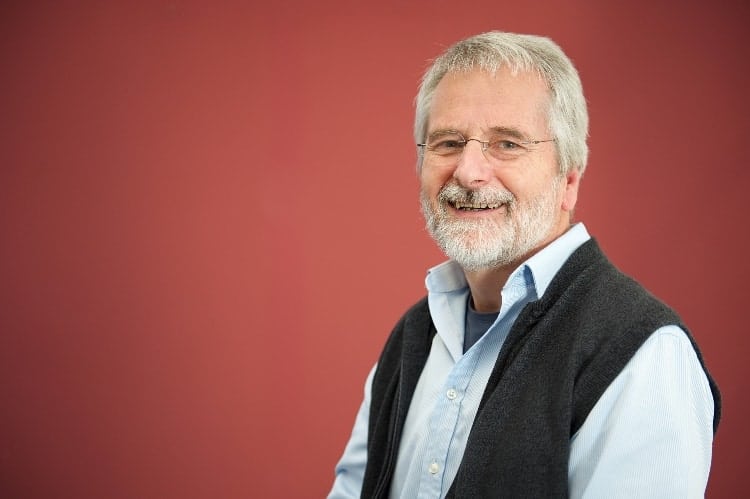 After a short time working as a mechanical engineer, I switched to working in the social sector. Many years of working with kids, youth, and families followed.
Over the course of my life, I have studied theology, pedagogy, social psychology and also got my license as a psychotherapist. Together with my wife Liz, we lead a social service for children and youth.
I also work as a counselor and do lectures or seminars.
Karl-Helmuth Hippel, Elder