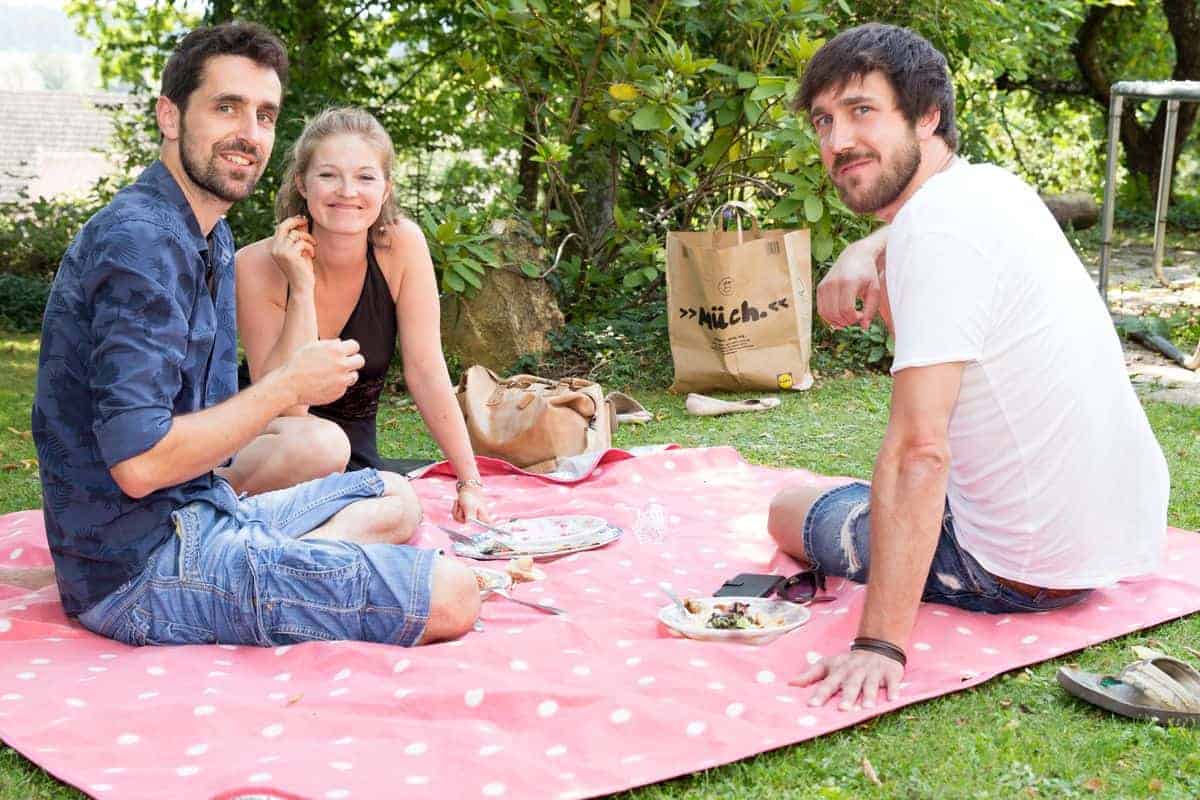 Die FEG ist eine christliche Kirche, deren Motto "Kirche für die ganze Familie" lautet.
Wir sind eine bunte Gruppe – Menschen verschiedenen Alters, Hintergründen und Nationen. Eines haben wir aber alle gemeinsam: Wir sind unterwegs im Glauben an Jesus Christus, mit dem Ziel, Gott und Menschen immer mehr zu lieben.
Wir möchten dich ermutigen, neu über den Glauben an Jesus Christus nachzudenken und dabei neue Lebensperspektiven zu entdecken.
Wir sind…
• Menschen, die eine Beziehung zu Gott suchen
• eine Gemeinschaft, die von gegenseitiger Vergebung lebt
• Personen, die Gottes Vergebung frei macht
• überzeugt, dass die Bibel Gottes Wort ist und in unser Leben hineinspricht
• bestrebt, zu leben, was wir glauben
• nicht liebenswerter, als andere Menschen, den Unterschied macht Jesus in unserer Mitte
• offen, dich und deine Überzeugungen kennenzulernen
Wir würden uns freuen, dich in unserer Kirche begrüßen zu können. Hier muss niemand perfekt sein. Es dürfen Fehler gemacht werden. Auch sind alle Fragen erlaubt. Gerne erzählen wir, wie wir Gottes Liebe erfahren, Gnade erlebt, Vergebung empfangen und Hoffnung gefunden haben.
Da wir die Vergebung, Liebe und Hilfe durch den Glauben an Jesus Christus als befreiend erleben, wünschen wir es jedem, dass er dieselbe Erfahrung macht.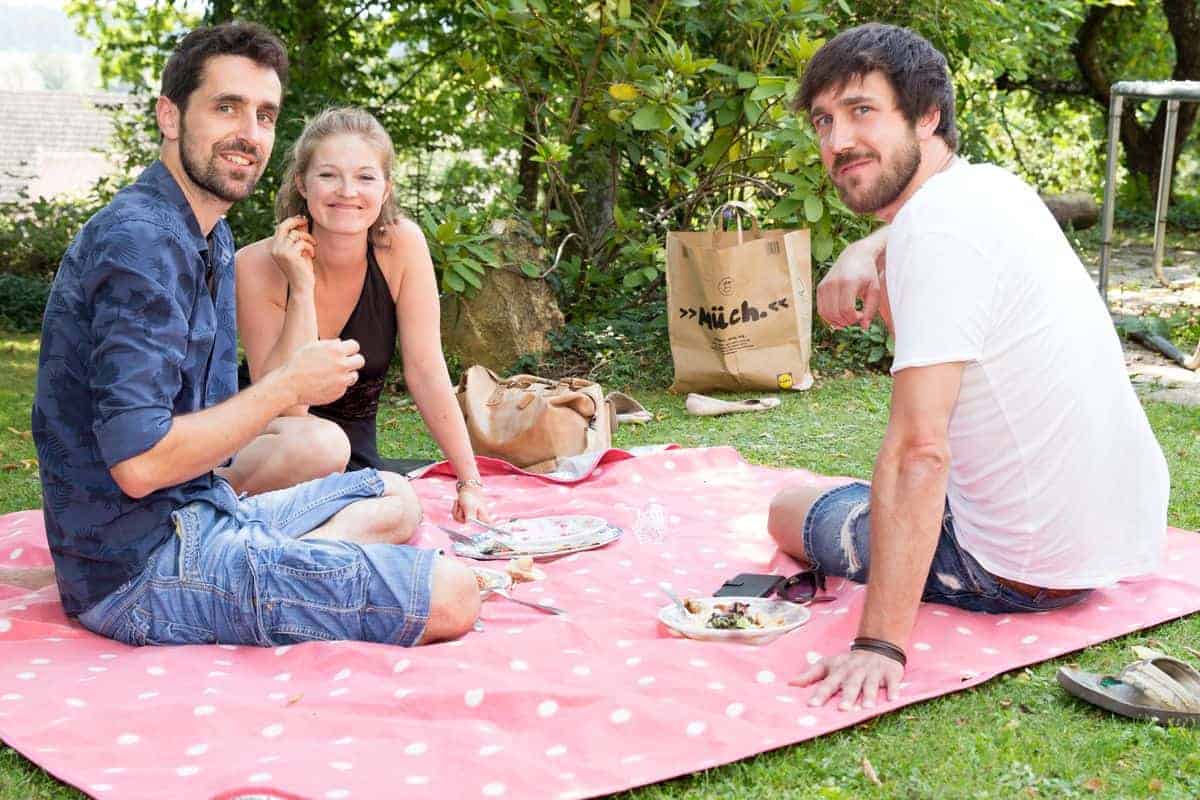 FEG Klagenfurt is a Christian church whose motto is "church for the whole family"
We are a mixed fellowship of different ages, backgrounds, and nationalities. But we have one thing in common; we share a belief in Jesus Christ and aim to grow in our love for God and those around us.
We would like to encourage you, to think again about faith in Jesus Christ and to develop a new perspectives for your life.
We are…
people who are looking to have a relationship with God,
a fellowship that offers forgiveness to each other,
individuals who God's forgiveness has made free,
convinced that the Bible is God's word and it is relevant for our lives,
endeavoring to put into action what we believe,
not perfect; it's having Jesus at our center that makes the difference,
open minded and interested to get to know you and your point of view.
We would be glad to welcome you in our church. Nobody needs to be perfect. Mistakes are okay. We are open to any questions. We would very much enjoy telling you about how we experienced God's love, grace, forgiveness and hope.