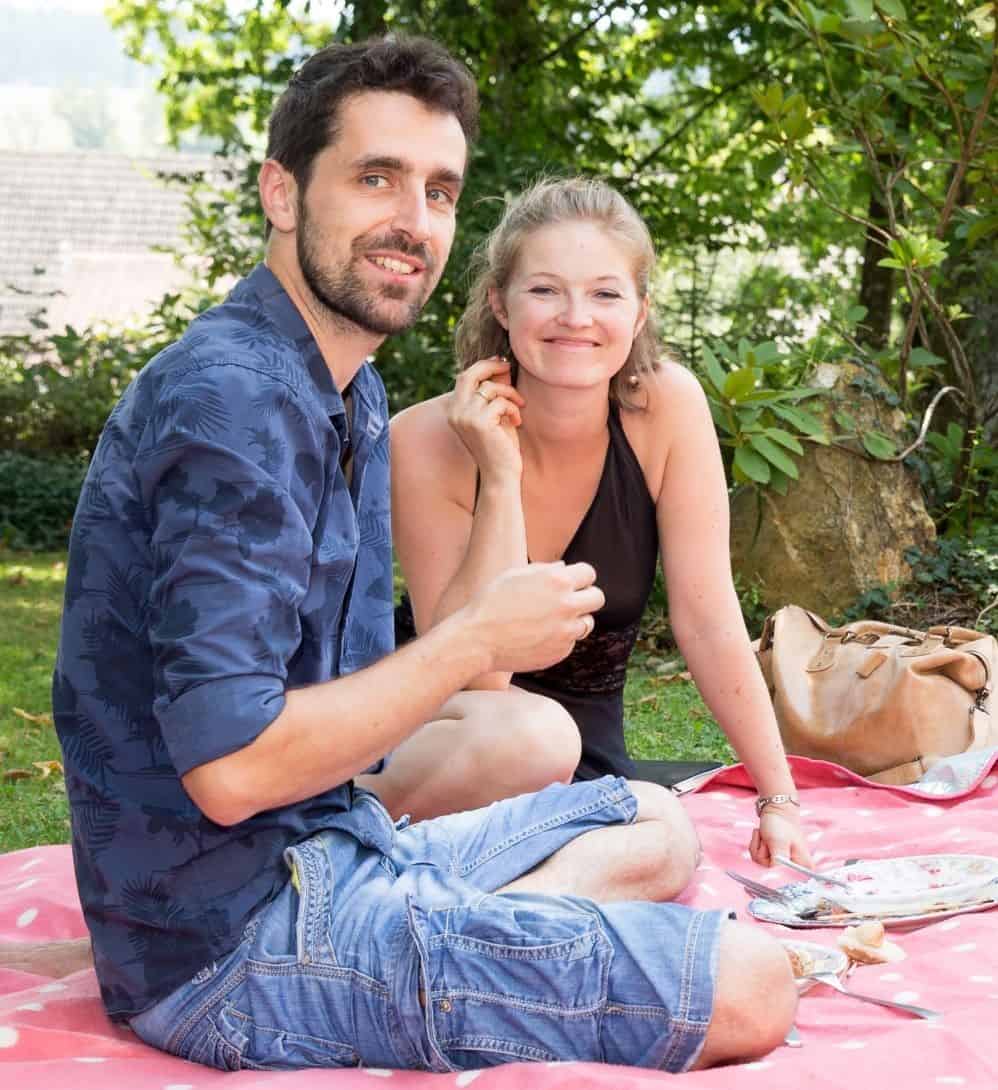 FEG Klagenfurt is a Christian church whose motto is "church for the whole family"
We are a mixed fellowship of different ages, backgrounds, and nationalities. But we have one thing in common; we share a belief in Jesus Christ and aim to grow in our love for God and those around us.
We would like to encourage you, to think again about faith in Jesus Christ and to develop a new perspectives for your life.
We are…
people who are looking to have a relationship with God,
a fellowship that offers forgiveness to each other,
individuals who God's forgiveness has made free,
convinced that the Bible is God's word and it is relevant for our lives,
endeavoring to put into action what we believe,
not perfect; it's having Jesus at our center that makes the difference,
open minded and interested to get to know you and your point of view.
We would be glad to welcome you in our church. Nobody needs to be perfect. Mistakes are okay. We are open to any questions. We would very much enjoy telling you about how we experienced God's love, grace, forgiveness and hope.